Higher education and vocational training
Education and training for young people and adults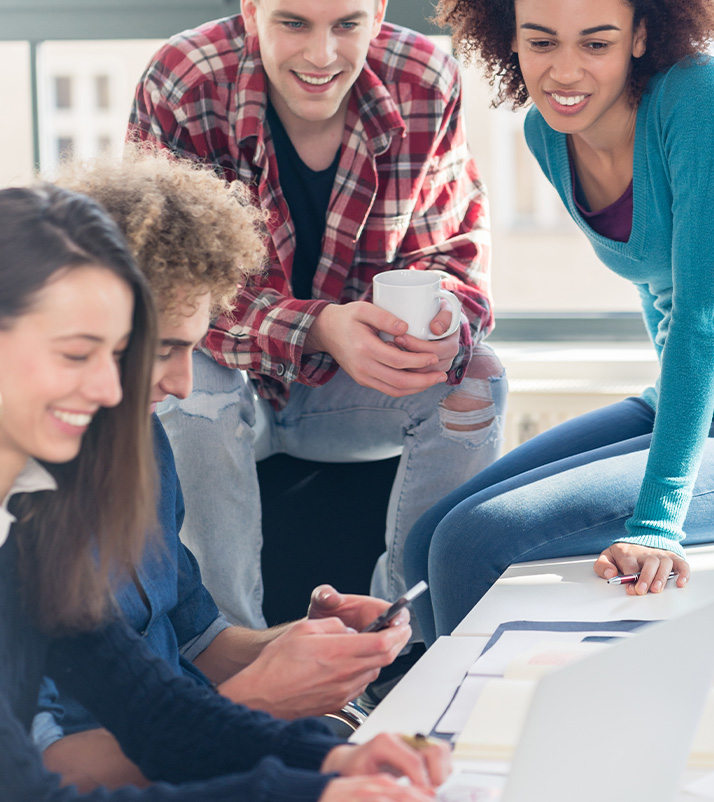 Education: What to do without the baccalaureate?
Trying to re-motivate yourself to take your baccalaureate again
Turning to work-linked training
Integrate post-baccalaureate admissions training
Integrate post-baccalaureate admissions training
Doing a BTS or DUT without the baccalaureate
Getting to know each other better to better orientation
Several professions are accessible from training in specialized schools, business or engineering schools. Arts, paramedical, social, communication, tourism, commerce, industry… Before starting, it is necessary to find out about the school and the nature of the diploma.

Orientation to training courses

Referral to specialized schools
Studies by business sector
1. Human and Social Sciences
2. Human Resources
3. Modern languages
4. Right
1. Hotels, Restaurants
2. Secretariat
3. Information Technology
4. Journalism
Studies in Science and Technology
Studying science is a passport to the future. Indeed, the number of jobs requiring scientific and technical training is growing rapidly. By doing this kind of study, you are aiming for high pay and there is little risk of unemployment.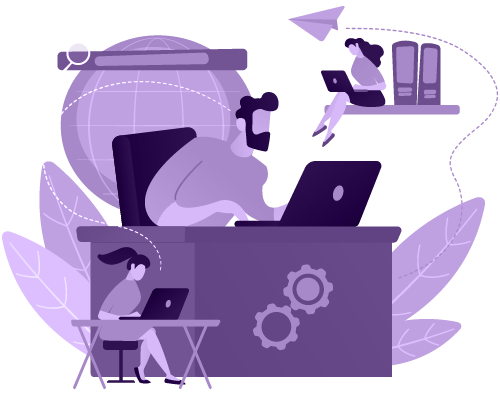 Computer
Technician
As soon as you touch the Internet, IT is there: developer, integrator, network architect, webmaster?
Multimedia graphic designer
On the Internet, the graphic and sound aspects are paramount; designer, artistic director...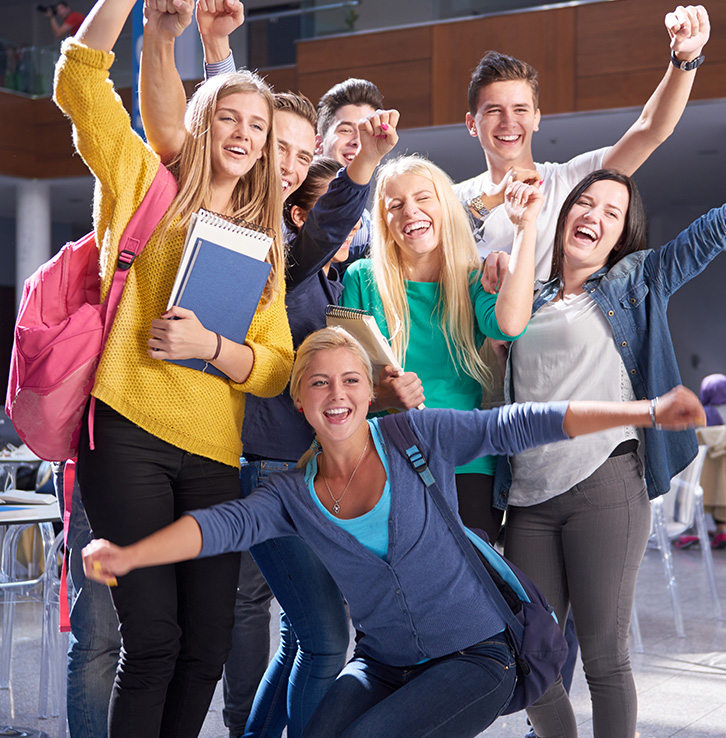 Tips for a successful course of study
According to the Students Vision, progress in maths, move into the right field or pass a competition… The secrets to becoming a crack and succeeding in your studies. Get regular sleep for a better impact on your physical and intellectual capacities.
Adopt a good food hygiene for a positive effect on your health in order to use all your faculties to the maximum.
Work intelligently by optimizing the management of your time. Especially do not wait until the last moment to do your exercises or to revise your exams. Systematically reread your classes to stimulate your memory.
Finally, limit digital distraction (tablets, mobile, …) and be assiduous and attentive to all classes, without exception.
E-Learning, the future of teaching
Distance education is gaining momentum to the point where it is seen as the future of education. E-Learning is distance learning, online learning via telephone, chat or video-conferencing.
e-Learning focuses on technology: communication tools, virtual classrooms, digital environment… You can even study abroad without travelling; all you need to do is to register at a university in a country of your choice. Visit USA Study for more.
Whether synchronous or asynchronous, distance learning undoubtedly adds flexibility for students by allowing them to arrange their schedule as they see fit. It is possible to take courses during free time.
It is nevertheless advisable to organize a schedule of revisions so as not to lose track and not spoil your studies.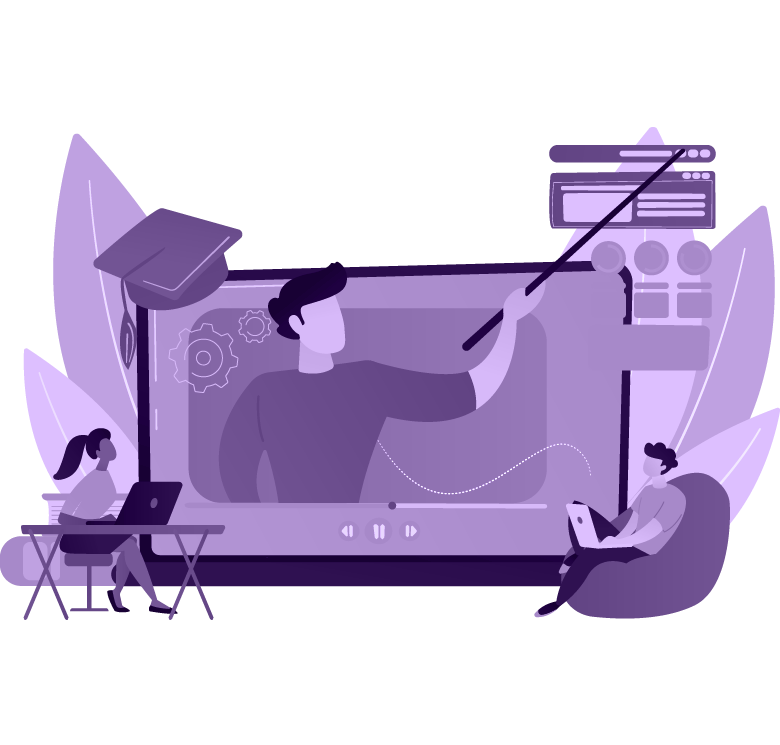 Pedagogy, didactics and evaluation
Coaching and tutoring
Orientation coaching is a series of individual interviews or group workshops between the young person and a professional. The intention of the coach is to help the person reach his or her goals and succeed in his or her personal or professional life. The objective belongs to the young person and it is up to him or her to get moving. The coach's questions, support or confrontations will allow him/her to clarify blockages, fears, or steps to get moving. The working space between the young person and the coach is confidential. Coaching is neither advice nor therapy. These approaches, which are by the way detailed by ressources-psycho.com, among others, can be complementary. If you encounter problems of methodology, organization and time management, you can consult the pages of to have the advice, the adapted and personalized accompaniment of professional coaches in school and student coaching.
Investing for tomorrow, it's now that you need to do it, the expert coaches will offer young people guidance coaching that allows them to define a professional project according to their aptitudes and tastes and then to choose the most suitable course of study for their needs, taking into account the educational system and the professional reality.